We're sorry to see you go 😞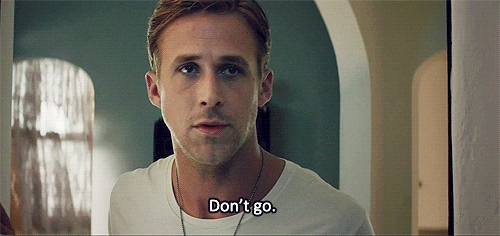 But we would understand your decision, even if Ryan can't make you stay.
If your order has not yet been shipped, you can cancel your order and get a full refund.
You'll know if your order has been shipped because DHL will send you a shipping confirmation email with a tracking number.
If your order is already in transit to your address, you can refuse to accept the package from DHL and inform them that you would like to return the order. We will refund you as soon as we receive the package back. In some cases, DHL will charge us for this, and we'll have to deduct a return shipping fee from your refund.
Please send us an email at contact@dygma.com if you would like us to process the cancellation.
Alternatively, you can messsage our mods on Discord.