The Raise keyboard is fully-configurable which means that you can remap all of your keys - function keys, arrow keys, or numpad - to be anywhere you want! Pretty neat, huh?
We decided to not have those physical keys present so you can be more efficient with your hand movements. There's no need to leave your hand away from the home row!
Raise has the functionality of a full-size keyboard with a much smaller layout.
You can set up the numpad wherever you want.
For example:
1st layout: Regular typing layout
2nd layout: Arrows, F-keys, numpad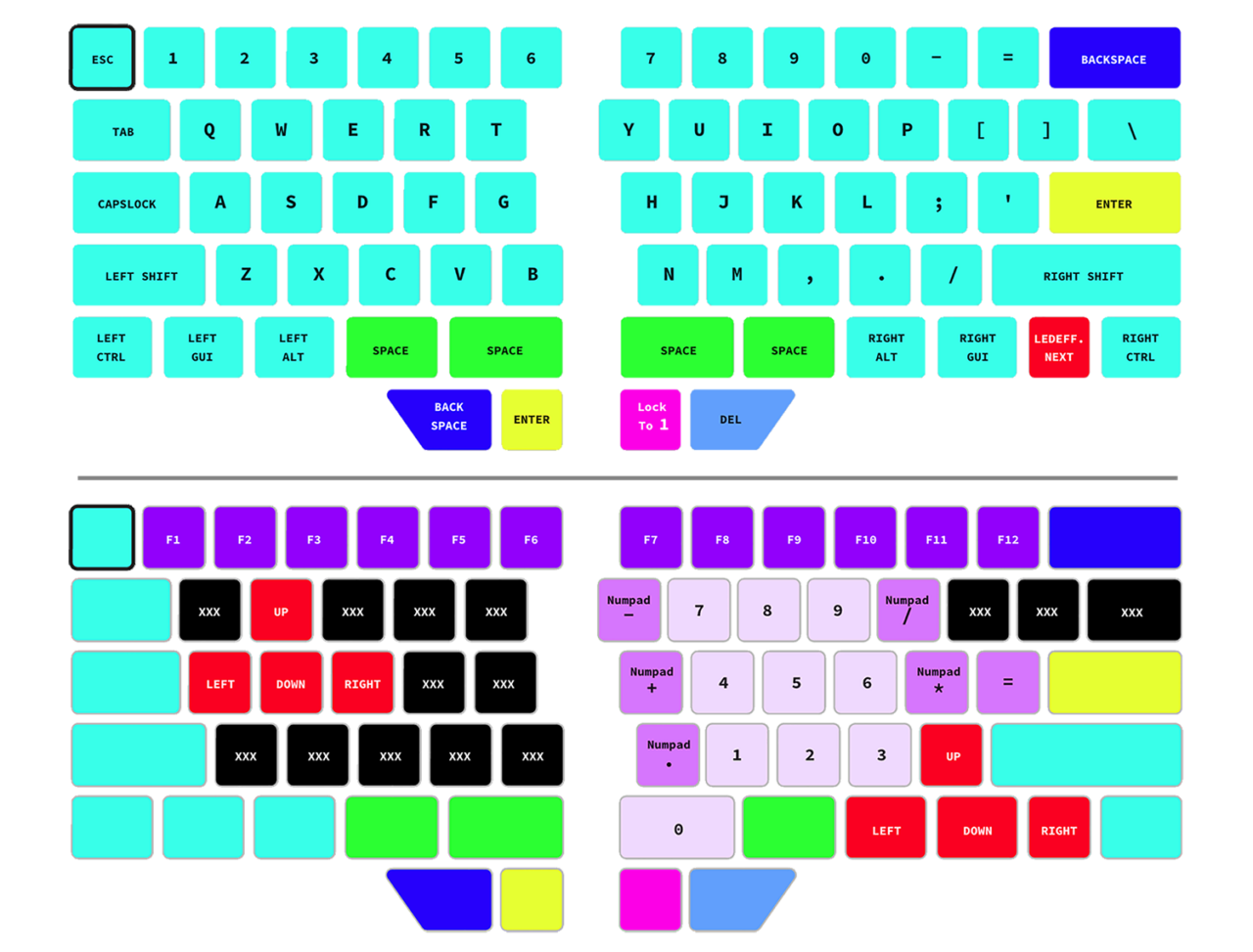 If you want to learn more about the functionality of the software, head over to our configurator software Bazecor.